Last Connect of 2019! The Church Office is closed through January 1, 2020.
Have a blessed after Christmas week and a Happy New Year!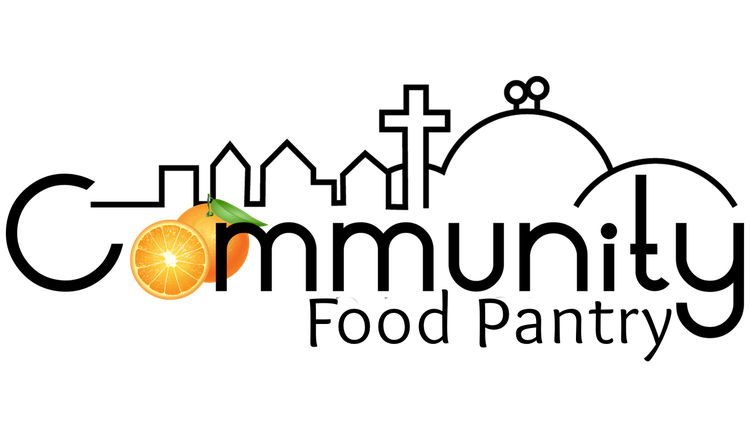 Saturday 12/28/19 10a-12p
Our Community Pantry provides free high quality groceries to everyone who asks the 2nd and 4th Saturday of every month. Come and join us. Send your friends and neighbors!
For more info: 805.339.0019 ext.5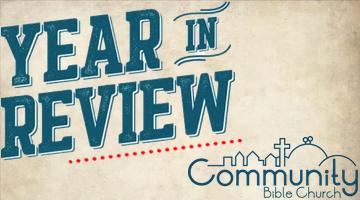 This Sunday as we close out this year the elders will be sharing some thoughts from Psalm 24.Come and join us as we are reminded of who our God is and who is worthy to approach Him.Read through the passage before Sunday and identify some of God's attributes.We'll spend some time as a congregation acknowledging some of those attributes, confessing our unworthiness and requesting His grace, mercy and guidance.


Board of Elders

Worship this week will be led by our wonderful in house worship team members!
Britney
Britney Christian Miller

Community Bible Church Worship Director

britney@cbcventura.org

Download the Spotify App to listen to the full songs when you click the link above. Search "CBC Ventura" on Spotify to find all of our playlists!
Be sure to check out our Christmas 2019 Playlist to listen to the music we will be playing this Season. Click HERE to go to Spotify!
Sunday Set List
Take courage
Great are you Lord
In Christ alone
Closer
Glory