Last Connect of 2019! The Church Office is closed through January 1, 2020.
Have a blessed after Christmas week and a Happy New Year!

THURSDAY | JANUARY 2, 2020 | 5 pm
We've all had a nice break and now it's time to put it all back and get ready for the New Year!
Join us!
RESTORE
The first Sunday of each month, at 6 pm, we host our monthly healing service called Restore in our church sanctuary. Please help us get the word out to friends and family – even strangers, those who you feel might be in need of this vital ministry!
It has been my overwhelming experience that healing is not about praying the right words, or finding the right person to lay hands on us, but rather about persistence in prayer. Time-and-time-again I have seen God work miracles as His people persist in prayer, petitioning Him to unleash His divine power against evil, injustice and the broken things of this life!
Won't you come join us as we persist together as a family, as a body of believers, who are convinced that God is able!
I'm confident that this will quite possibly be the most significant and powerful hour that you will engage in all week long!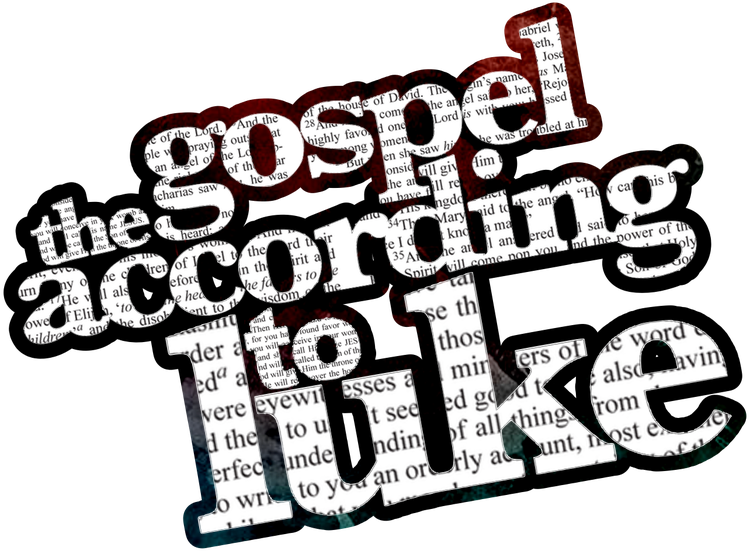 Happy New Year Friends!
This Sunday we'll be back in the Gospel of Luke 17:1-21 learning more about The Faith of a Mustard Seed.
I hope that you'll make plans to be at either our 9 am or 10:30 am service.
I look forward to seeing you,
Bob
Pastor Bob DuPar

Community Bible Church

bobdupar@cbcventura.org

805-906-7302

What better way to start off the new year than worshipping together? As we begin a new decade (wow!) I pray that our greatest desire would be to grow closer to God and have a deeper passion for expanding his Kingdom here on earth! I look forward to worshiping with you on Sunday!
Britney
Britney Christian Miller

Community Bible Church Worship Director

britney@cbcventura.org

Download the Spotify App to listen to the full songs when you click the link above. Search "CBC Ventura" on Spotify to find all of our playlists!
We have a new 2020 music playlist on Spotify that we will be adding to weekly. Check it out!NEW 2020 Playlist Click HERE to go to Spotify!
Sunday Set List
This is Amazing Grace
Fall Afresh
Goodness of God
Jesus Paid it All
He is Faithful

High School / Middle School:
We are thrilled to announce that we will be headed to Forest Home for Winter Camp this year! Our dates are January 17-20, and camp is open to both middle school and high school students. Price for camp is $265, and a $50 deposit holds your spot.
Youth Group is on break until January 8, 2020! Happy New Year!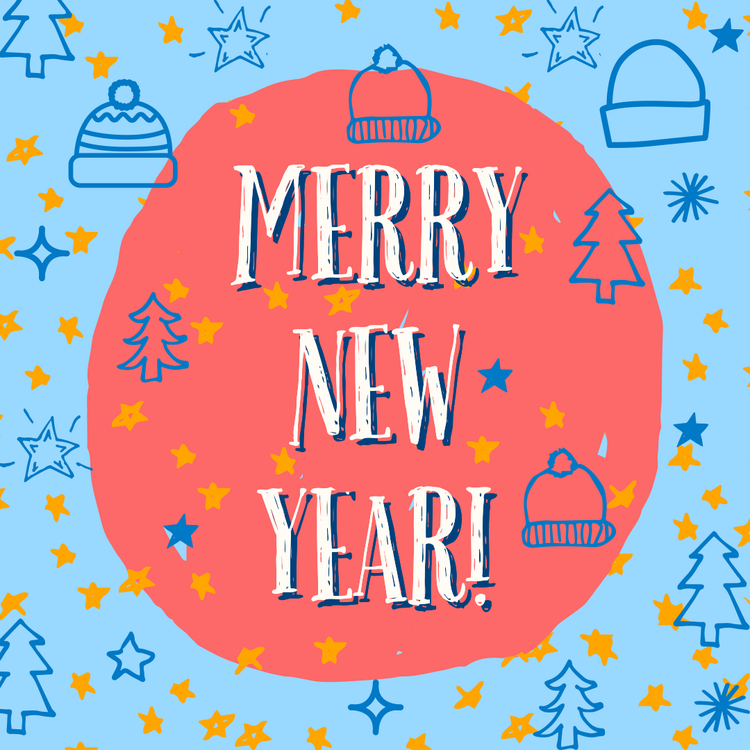 Sunday Morning | 10:30 am
Merry Christmas and Happy New Year from CBC Kids! We hope you have a blessed end to the holiday season.
Katherine
Katherine Nofziger

Community Bible Church Children's Director

katherine@cbcventura.org

NEXT MISSIONS MEETING | 1/12/20
SUNDAY, January 12
, is our monthly Missions Meeting. If you are interested in learning more about our missionaries or how the missions team works, please join the meeting
during the 9am service
on the 2nd floor of the youth building. Contact Eleanor
eren247@yahoo.com
for more information.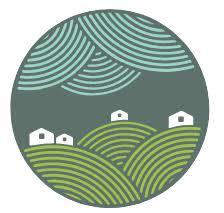 BACKPACKS FOR CHAYAH
A mission trip to Chayah Children's Home in Uganda is happening in January, and some of those in our body (Craig & Carol Eiland and Lizzy Lamberson) will be going! The kids at the home need backpacks for the upcoming school year.
Backpacks should be:

NEW, CANVAS, SOLID COLOR, ADULT-SIZE
(no vinyl or prints are allowed)
Thank you for your support & prayers!
More information can be found at chayahchildrenshome.org
or email ejaneteaching@gmail.com to ask directly.
___________________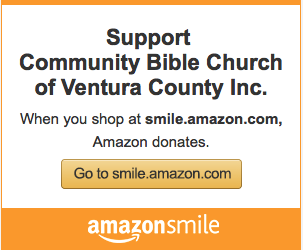 Support CBCVentura while you shop!
Click: smile.amazon.com/ch/91-2138276 and start shopping! Amazon will donate a portion of their sales to CBCVentura.
_______________________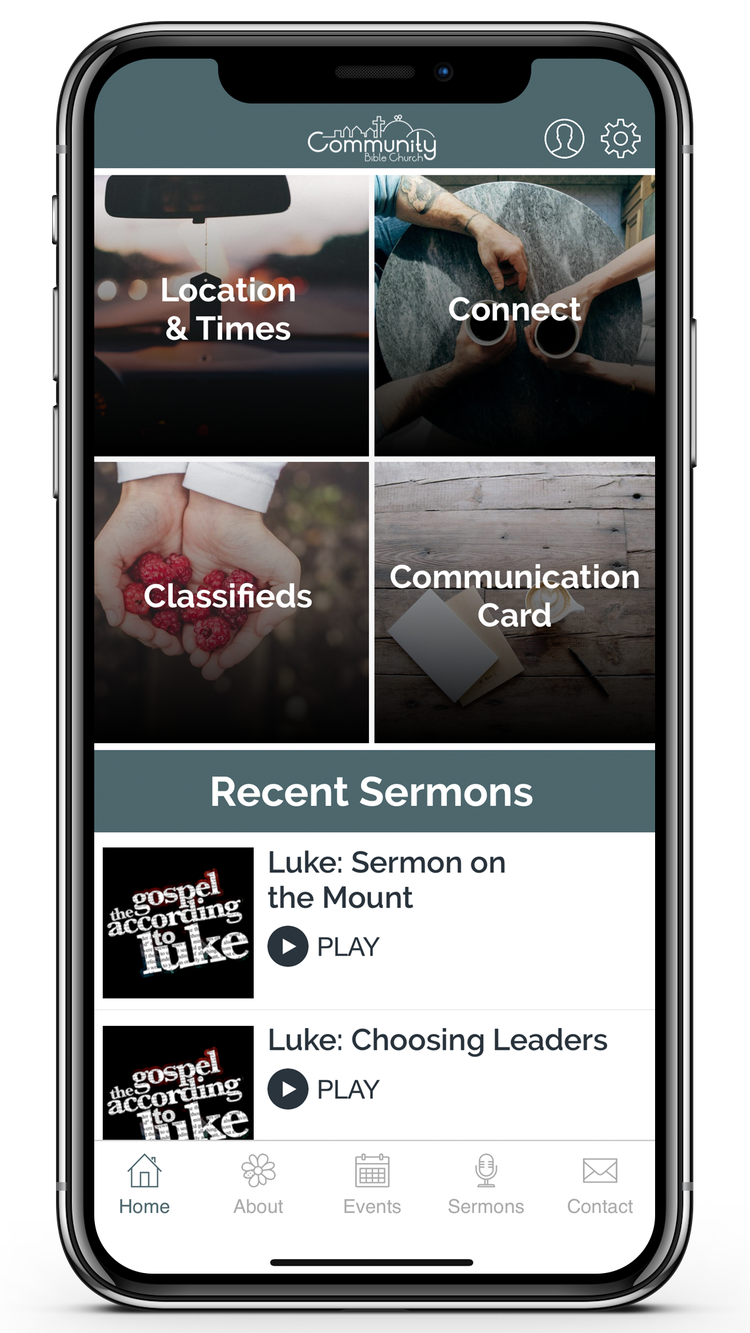 Download Our Church App
Take us on the go with you and stay up to date 24/7 with the latest events, news and announcements. Listen to podcasts, give online and more.
Google Play: https://play.google.com/store/apps/details?id=com.dodeccreative.cbcventura

iOS: https://apps.apple.com/us/app/cbcventura/id1367236093

Amazon: https://www.amazon.com/gp/product/B07Q3Z5HLZ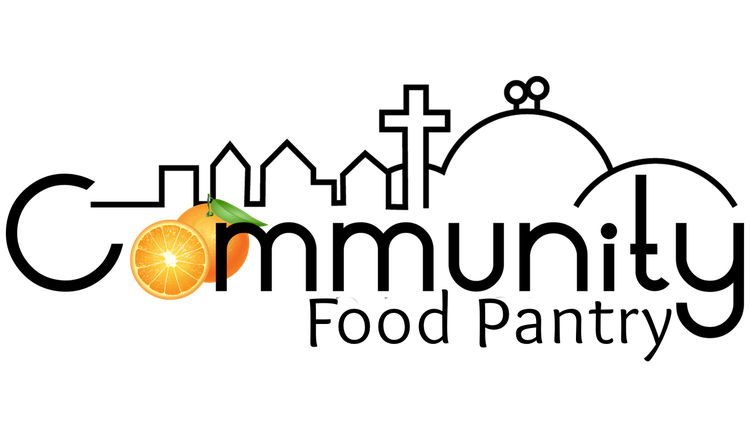 Saturday 1/11/20 10a-12p
Our Community Pantry provides free high quality groceries to everyone who asks the 2nd and 4th Saturday of every month. Come and join us. Send your friends and neighbors!
For more info: 805.339.0019 ext.5