RESTORE
The first Sunday of each month, at 6 pm, we host our monthly healing service called Restore in our church sanctuary. Please help us get the word out to friends and family – even strangers, those who you feel might be in need of this vital ministry!
It has been my overwhelming experience that healing is not about praying the right words, or finding the right person to lay hands on us, but rather about persistence in prayer. Time-and-time-again I have seen God work miracles as His people persist in prayer, petitioning Him to unleash His divine power against evil, injustice and the broken things of this life!
Won't you come join us as we persist together as a family, as a body of believers, who are convinced that God is able!
I'm confident that this will quite possibly be the most significant and powerful hour that you will engage in all week long!
Community Bible Church
Elder Board 2020
From left to right: Brad Stuve, Craig Eiland, Jim Lawhead, Dino Mensa, and Pastor Bob DuPar. Say hello next time you see them. They would love to meet you and hear your story.
Thank you for serving our people this year team!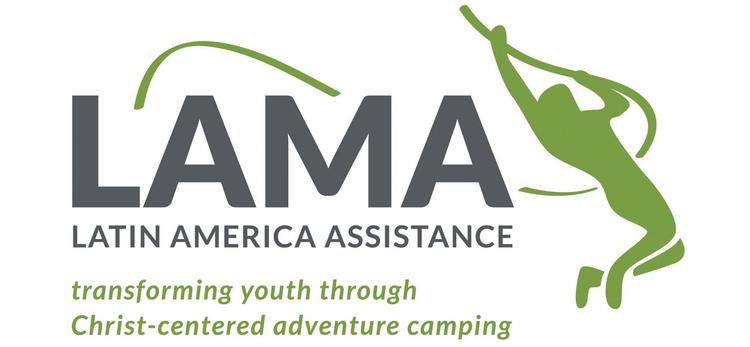 TACO FUNDRAISER | SUNDAY, MARCH 8
Sunday, March 8, after both services, we will be having a taco lunch fundraiser to help defray the costs of the mission trip to La Montana Christian Camp.
Plan lunch after church and bring a friend to support the Mission Trip!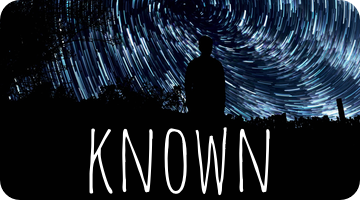 Hi Friends,
This Sunday we'll be talking about Love from 1 John 4:7-21 as we continue in our KNOWN series. The proof that we know God is that we truly understand His great love for us. But then, it's not just about basking in His love! We have the responsibility to live out this love with those around us as well.
Our services are at 9 am & 10:30 am. Come join us!
I look forward to seeing you,
Bob
Pastor Bob DuPar

Community Bible Church

bobdupar@cbcventura.org

805-906-7302

Our very own CBC band will be leading us in worship this week. They look forward to worshiping with you!
Britney and family are all on the mend and doing well. Thank you for your prayers as they settle into life as a family of 4!
Britney
Britney Christian Miller

Community Bible Church Worship Director

britney@cbcventura.org

Download the Spotify App to listen to the full songs when you click the link above. Search "CBC Ventura" on Spotify to find all of our playlists!
We have a new 2020 music playlist on Spotify that we will be adding to weekly. Check it out!NEW 2020 Playlist Click HERE to go to Spotify!
Sunday Set List
Drenched
Extravagant
Jesus, We Love You
How Deep the Father's Love for Us
Salt & Light

High School / Middle School:
Meet Wednesday Nights from 6:30 pm – 8:00 pm. Bring a friend and join us!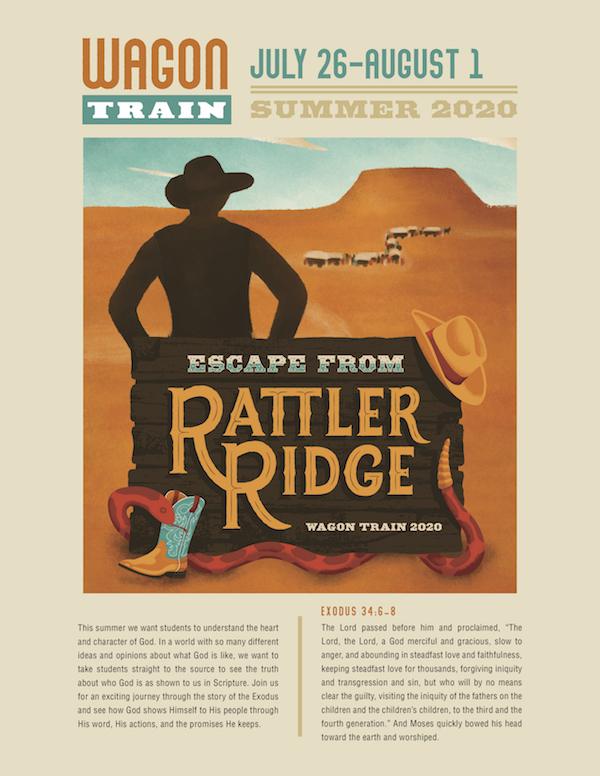 Calling all upper elementary students ages 8-11!
Join CBCkids at Hume Lake Christian Camps for a fun filled week July 26th-August 1st learning about the heart and character of God! Spots are limited, inquire today!
Katherine
Katherine Nofziger

Community Bible Church Children's Director

katherine@cbcventura.org
Sunday Morning | 10:30 am
__________________________________________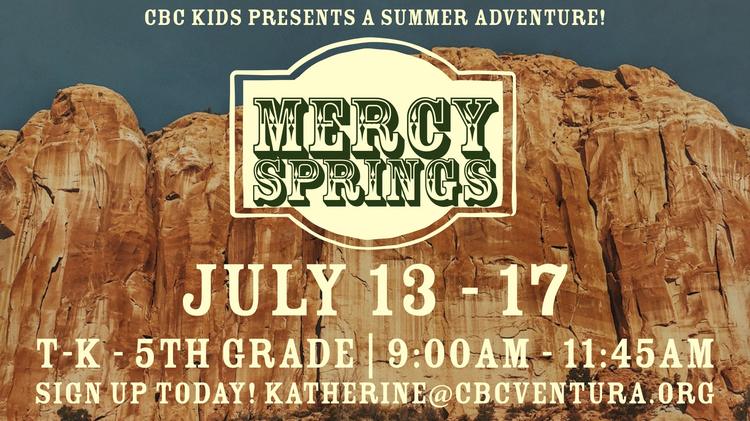 This year's theme is Mercy Springs with CBC Kids. 🌵This summer we will be exploring some of the wildest events in The Old West-ament. When we look a little closer, we see thatGod's plan then is the same plan He has now: to let the world know who God is and how much He loves us!
☀️
Reserve your child's spot today HERE!
🐴


We are sharing this with you because we believe Mercy Springs will be an opportunity for the children within your sphere of influence to experience the transformative love of Jesus Christ this summer. Please share this information with family, friends, or neighbors – be bold! Ask the Lord who He has on His heart for VBS this summer in a safe, fun, and loving environment.
We understand summer can be a busy time for camps, vacations, and beach days. We hope you will join us for a meaningful week of activities, stories, and fun. Check out this video from last year's Planet Hope VBS for just a taste of what's to come in 2020!
Please feel free to contact Katherine Nofziger if you have any questions at katherine@cbcventura.org.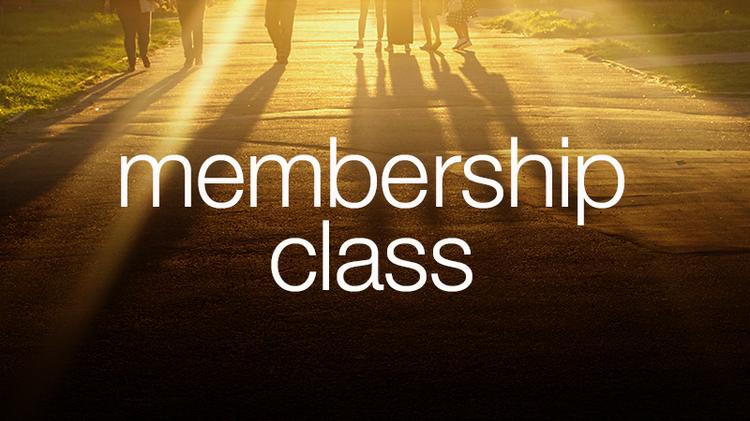 MEMBERSHIP CLASS | MARCH 8 & MARCH 15
During the 9:00 am service, we will be holding a membership class. The first week is all about us – who we are, how we began, what we believe. Bring your questions and we'll dive into the dna of CBC. The second is all about you! We would love to get to know your story – where you've come from, what God has brought you through, what's on the horizon.
Let us know if you plan on attending so we can prepare for you!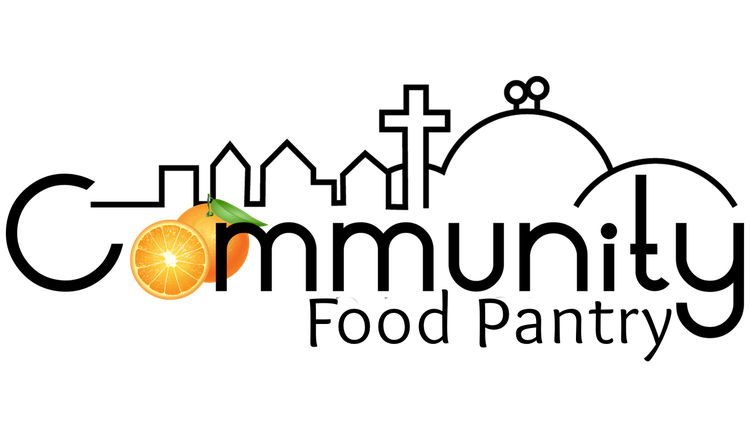 MARCH PANTRY COLLECTION ITEMS ARE: MEAT & PASTA
Next Pantry is Saturday 3/14/20 10a-12p
Our Community Pantry provides free high quality groceries to everyone who asks the 2nd and 4th Saturday of every month. Come and join us. Send your friends and neighbors!
For more info: 805.339.0019 ext.5
____________________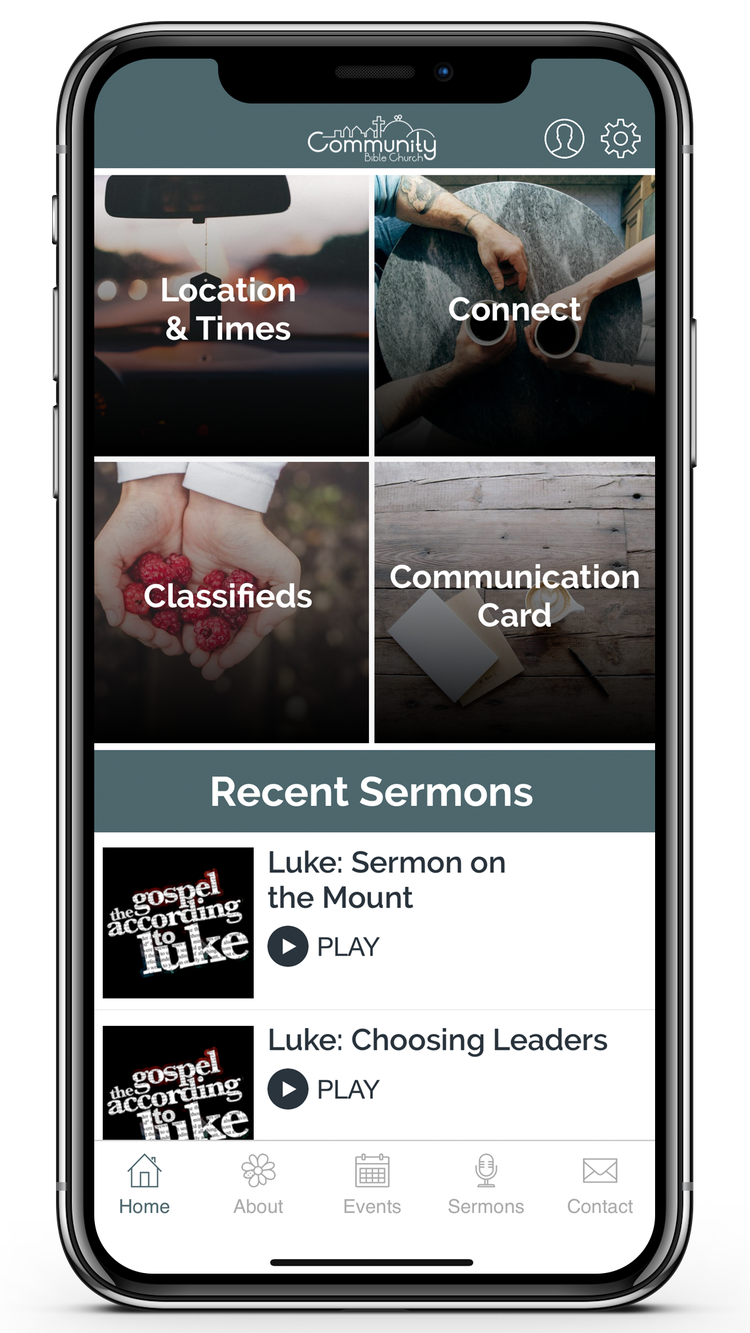 Download Our Church App
Take us on the go with you and stay up to date 24/7 with the latest events, news and announcements. Listen to podcasts, give online and more.
Google Play: https://play.google.com/store/apps/details?id=com.dodeccreative.cbcventura

iOS: https://apps.apple.com/us/app/cbcventura/id1367236093

Amazon: https://www.amazon.com/gp/product/B07Q3Z5HLZ

NEXT MISSIONS MEETING | 3/8/20
SUNDAY, March 8
, is our next monthly Missions Meeting. If you are interested in learning more about our missionaries or how the missions team works, please join the meeting
during the 9am service
on the 2nd floor of the youth building. Contact Eleanor
eren247@yahoo.com
for more information.